L'incontro dei sapori
Il punto vendita
Dove comprare il tuo formaggio preferito
Il punto vendita
In the Formaggi Chiodetti store you will find all the products in the catalog. At the counter you will make the acquaintance of the owner and his children, who will be able to recommend the right product for your needs. A well-kept and refined environment, where tastings are also held. You will also be able to buy products from other local businesses, such as jams to go with them, wines, and hazelnut creams.
The store is part of an experience that expresses the taste and style of specialized and refined dairy production.
It is located along one of the territory 's main roads, the Flaminia, close to the A1 highway and the train station. Prepare your taste buds and stop by the Chiodetti Cheese store!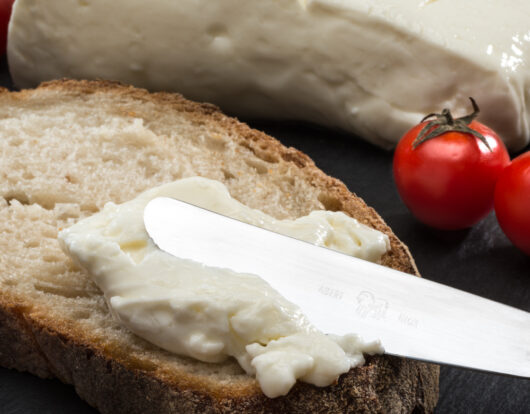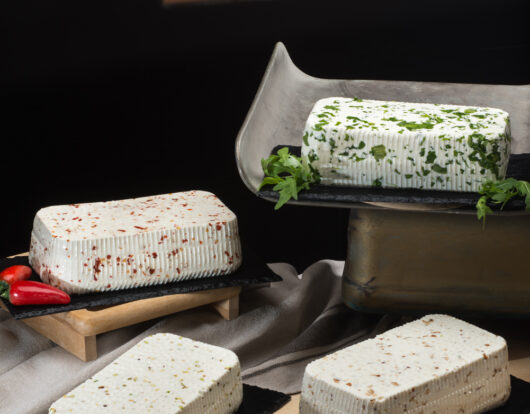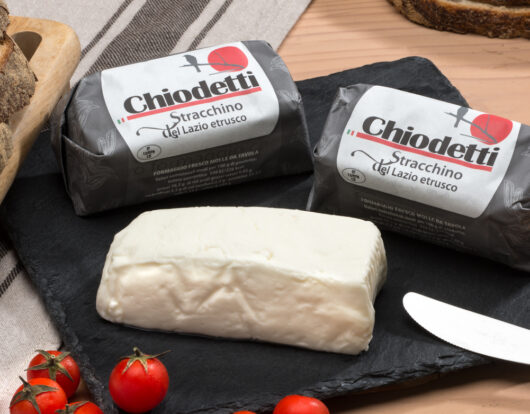 La scelta
Sfoglia il nostro catalogo
There are fresh and aged cheeses in the catalog, sold in wheels or wedges, each of a specific flavor, for food pairings of goodness. There is also a special focus on those with dietary problems: a line of lactose-free cheeses.
Caciotte, pecorino cheese of various ages, fresh spreads and spices, each with its own name related to the culture of the area.
Fiocco della Tuscia is an excellence in the field, distinguished by its typical white skin, the result of a noble mold. It is an original, difficult to make product that is in demand for restaurant and chef dishes.